THROUGH THE STORM
Full Album now available. Download MP3 or buy Autographed CD. 
FEEL ALIVE - SINGLE
An upbeat, easy dancing song with didgerdoo, 12 string, and inspiring lyrics to help people get through their day with a positive message and FEEL ALIVE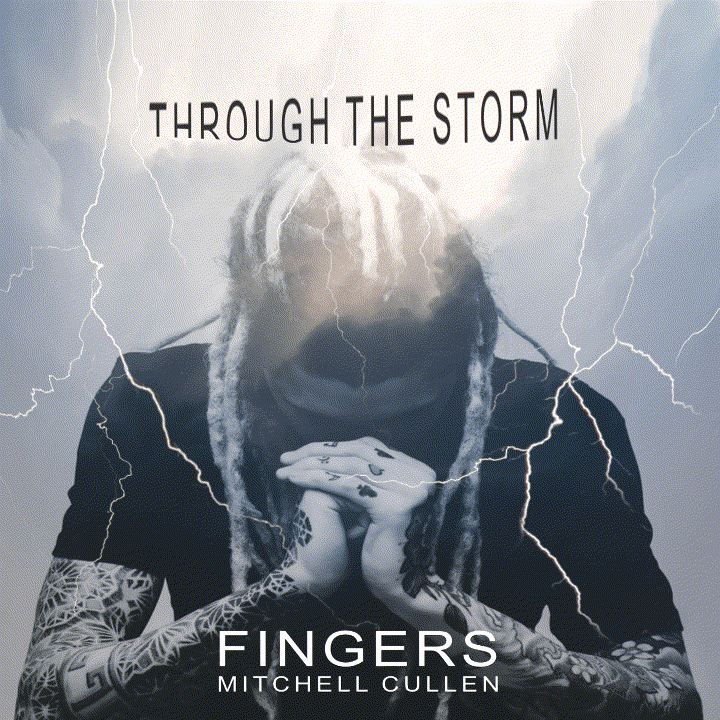 At just 27 Australia's own Fingers Mitchell Cullen is fast becoming a star on the world stage.
A singer / songwriter with his own completely unique style, Fingers is known in his homeland for his outstanding speed and 12 string guitar skills, as well as being a master on the indigenous Australian instrument the Didgeridoo.
A fun foot tapping high energy performance.
Prepare to be utterly amazed!