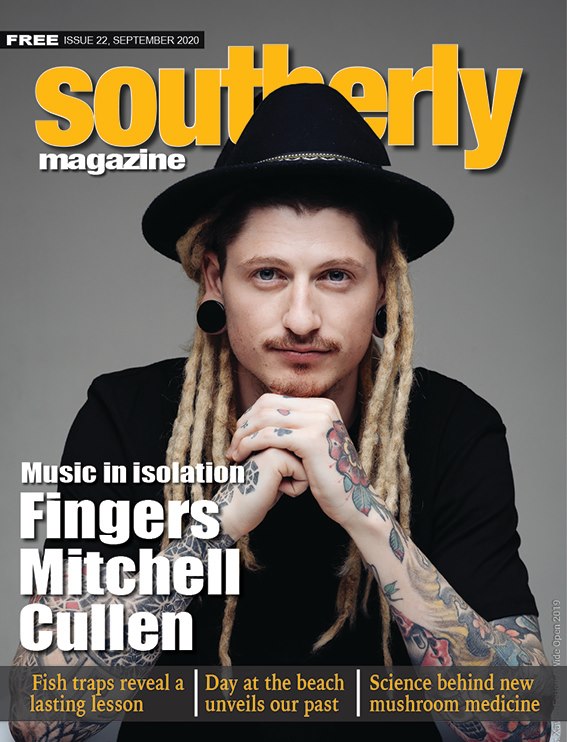 Great profile of Mitch recently in Southerly, Albany and the Great Southern's own lifestyle magazine.
You can find the print issue of Southerly at outlets throughout the Great Southern.
Or check out the digital issue ...
At just 27 Australia's own Fingers Mitchell Cullen is fast becoming a star on the world stage.
A singer / songwriter with his own completely unique style, Fingers is known in his homeland for his outstanding speed and 12 string guitar skills, as well as being a master on the indigenous Australian instrument the Didgeridoo.
The world is taking notice ... his videos have already amassed millions of views on YouTube with his signature tune Freedom Rides amassing over 12 million views alone. Fingers has been voted Australia's "Number One Home Grown Talent", appearing as a guest performer on the national TV show "Australia's Got Talent"
Mitch is gaining huge interest as an international performer, twice performing at the OZORA Festival Hungary Budapest Europe's Second Biggest Psychedelic Trance Festival as well as Portugal, India and Dubai with plans to perform in many more countries in the future.
Mitch currently has 7 CD's out and a DVD with the New CD "Now You Know Me" now seen touring its way around The World with 6 songs reaching the Top 100 triplejunearthed roots chart and song track Didge It has Been Nominated in the WAMI Song of the Year Award for Outstanding Regional Category 2016.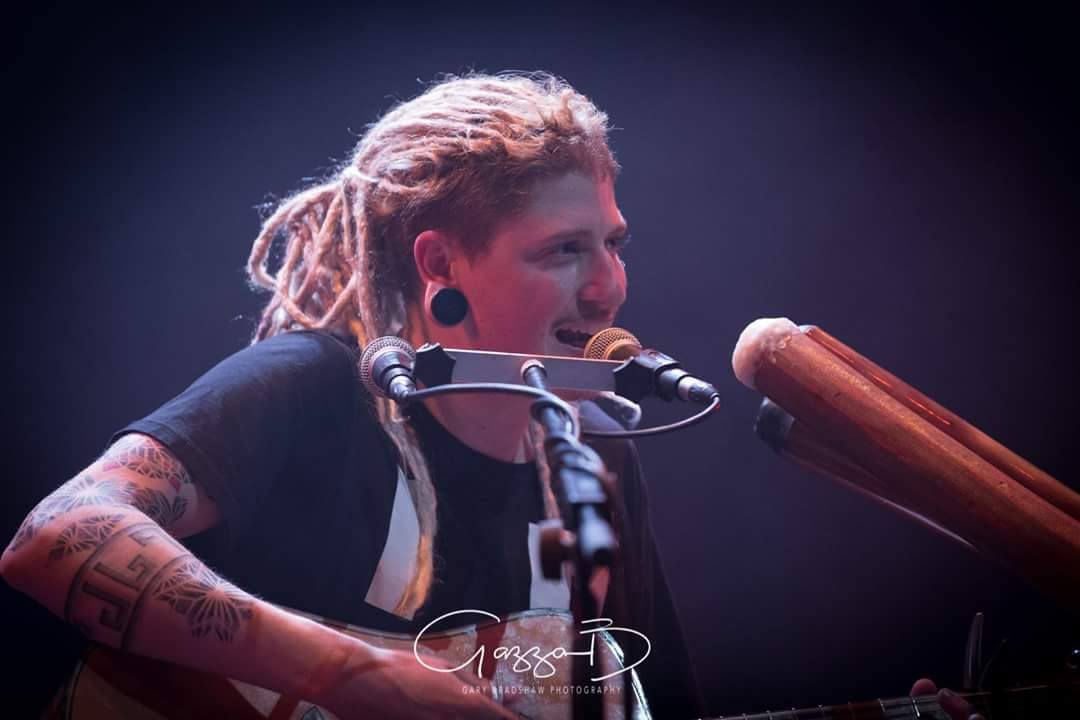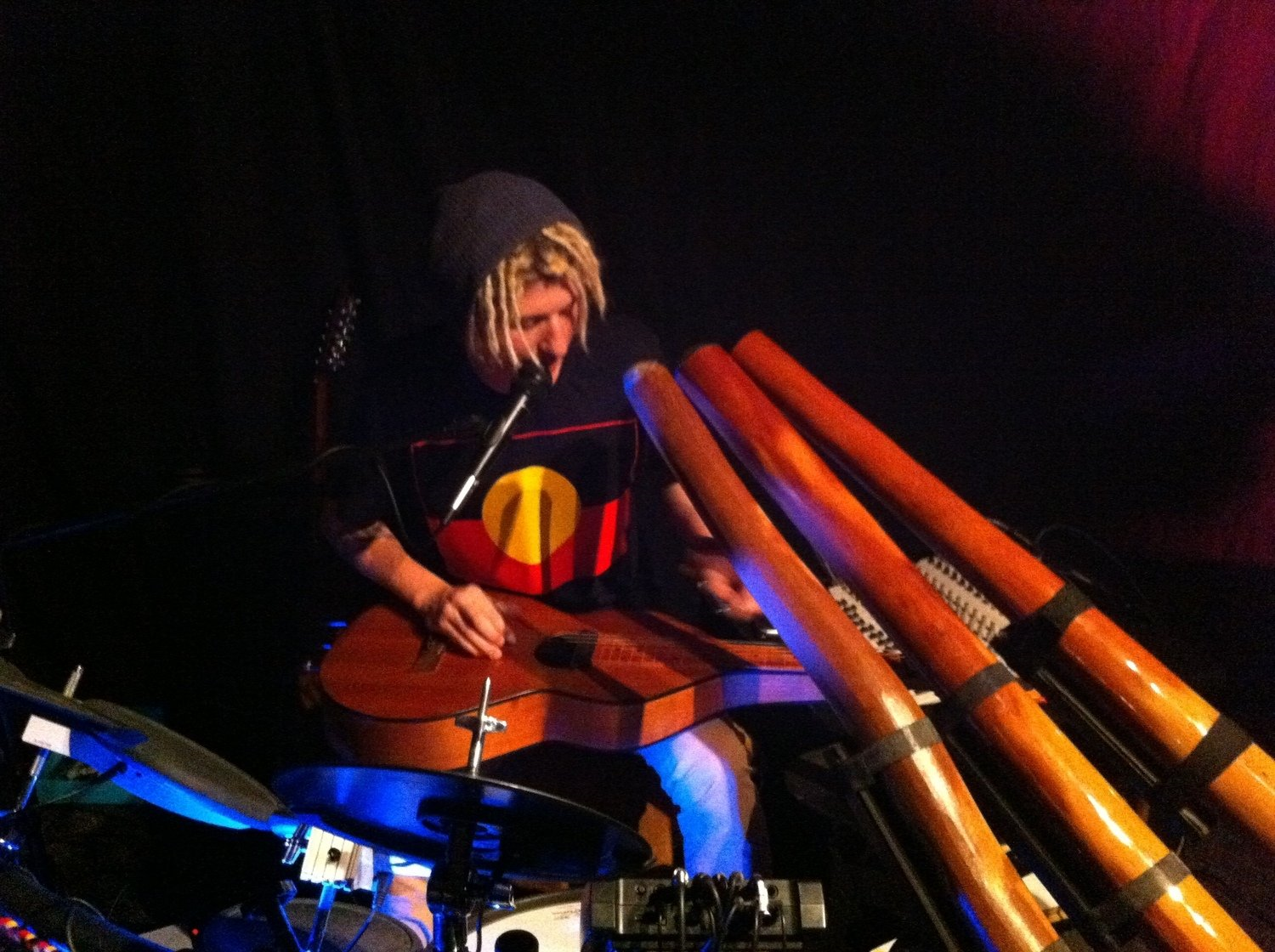 Mitchell has developed a huge connection within the Indigenous Community's of Australia and has performed at Welcome to the Country Ceremonies
Mitch is based in Elleker, just outside of Albany, Western Australia.
Mitch is attracting a large social media following where he frequently posts content about his tours and events. Be sure to subscribe to his Facebook and Youtube channels for all the latest music and info!