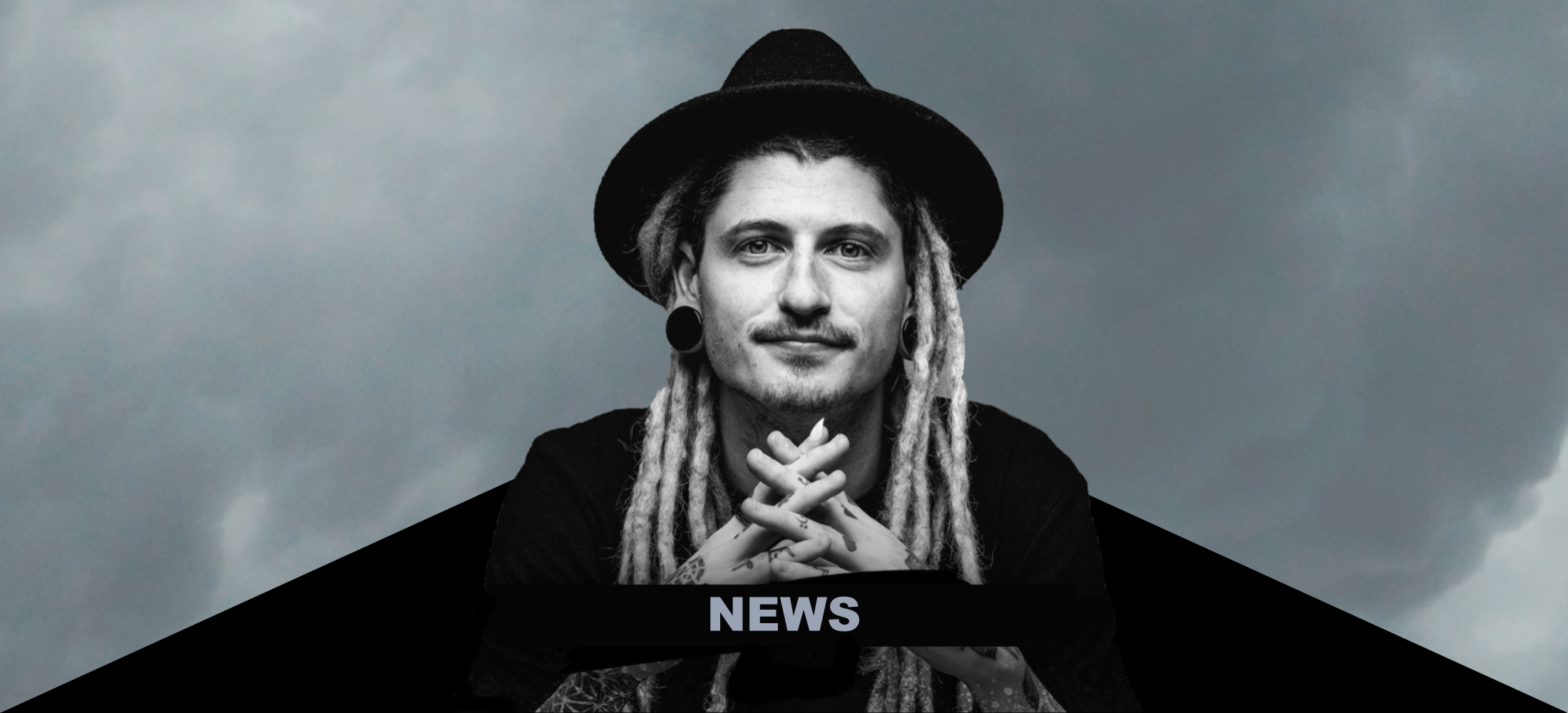 Albany Entertainment Centre tonight! SOLD OUT #fingersmitchellcullen #albany #gig #tourbus @albanyentertainment ...

Hey Mitchell ... have fun and all the best. I would love to be there at the concert. Warm greetings from Germany.
You rock brother. Have a great night. So jealous I can't be there. You'll slay it. Respect my bro. Warkworth New Zealand.
USA will fly again soon! I am determined. lol Have a hellagood show my friend. Following you with a van load of good vibes and love <3
Isn't it all so exciting! Congratulations❣️
Awesome gig! thanks Mitch 🤩
Great night , and awesome crowd ,
I'll be thinking of you ❤
From WA now living in Vic Wish l could be there 💙
Load more