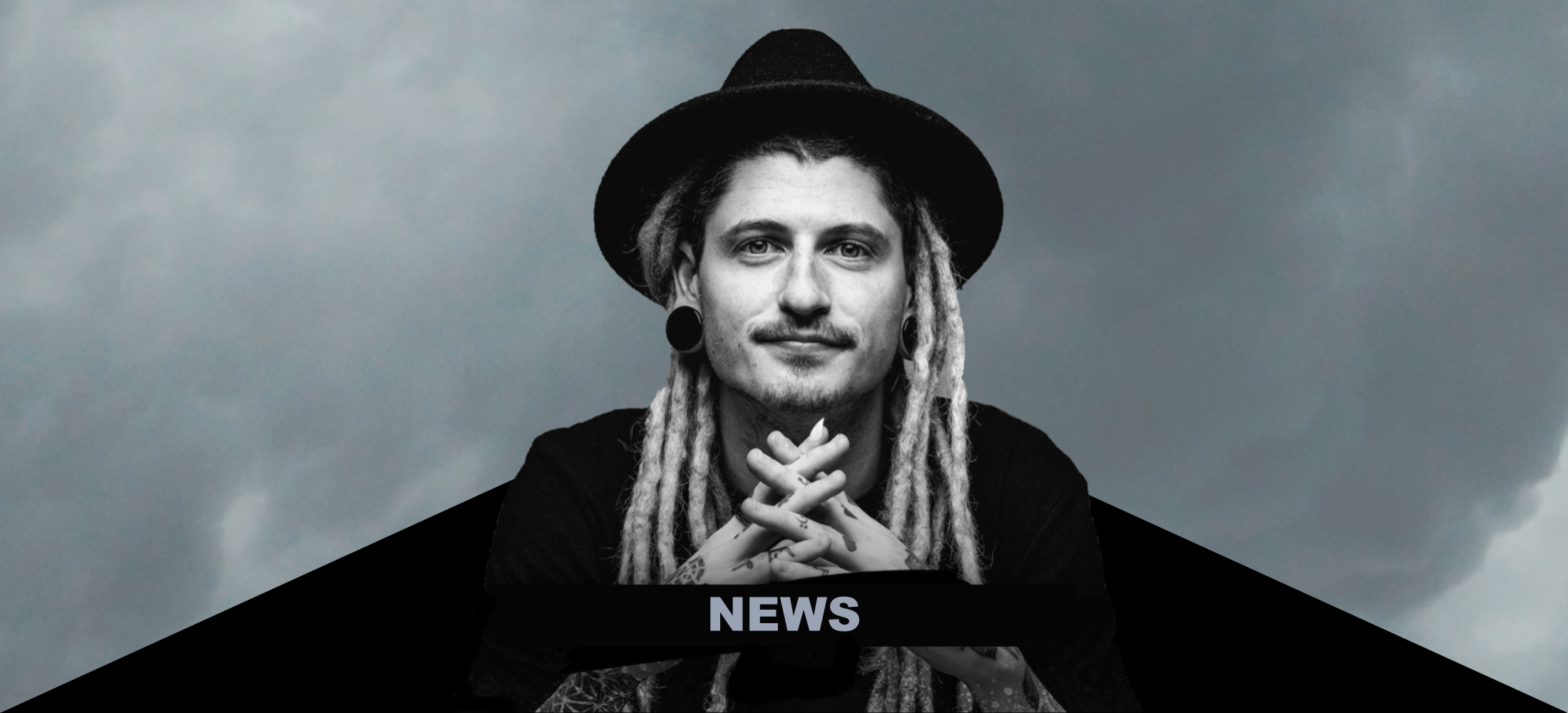 FREEDOM RIDES 2021.
When i was 18 years old i was adopted in a spiritual way as a grandson by an Indigenous Elder, Carol Petterson. We worked together on Welcome to Country Ceremonies representing reconciliation with blacks and whites working together.. 10 years has past and my Freedom Rides video has taken millions of views so im hoping to spread this message with this video!
Happy Reconciliation week!
Also Freddie makes an appearance in this one! 🐶 ...
Play

You are my #1 Didge player in the world! No one compares to you Mitchell. Are you ever coming to the USA? We need your spirit here and I promise to fill you with the love and attention you deserve from our country <3
Whell its being a long time ....Always enjoy your vocation for your beleives. PLEASE STAY SAFE AND ENJOYYYYYY
Indigenous Elder and your unbelievably natural talents together for 10 years!!! Happy Anniversary, Mitch. Love your videos and your music b
Seriously, transcendent!!🖖🏼 ...but Freddie just wants to PLAY!!! 🐶
That was brilliant mate!!🤩
ça faisait longtemps que tu as pas posté de vidéo devant cet arbre ,plusieurs années ☀☀☀
Awesome...saw u as a very young guy at Bridgetown blues ..brought a cd prob your 1st one! Love the didgeridoo. ..thanks for sharing 👏✌👍
Orion Miller Hey bro, I thought you might appreciate this fellow too!😎
Wow ,your music is so mesmerising, the rhythm takes one to anther place👏💯🎶🎼💖
I absolutely love you listen almost daily to you 💙 This being my favourite one
Coleen Kingston he's all grown up. Absolutely amazing!!!
Kylan Loch Tiffany Hawthorne
Load more