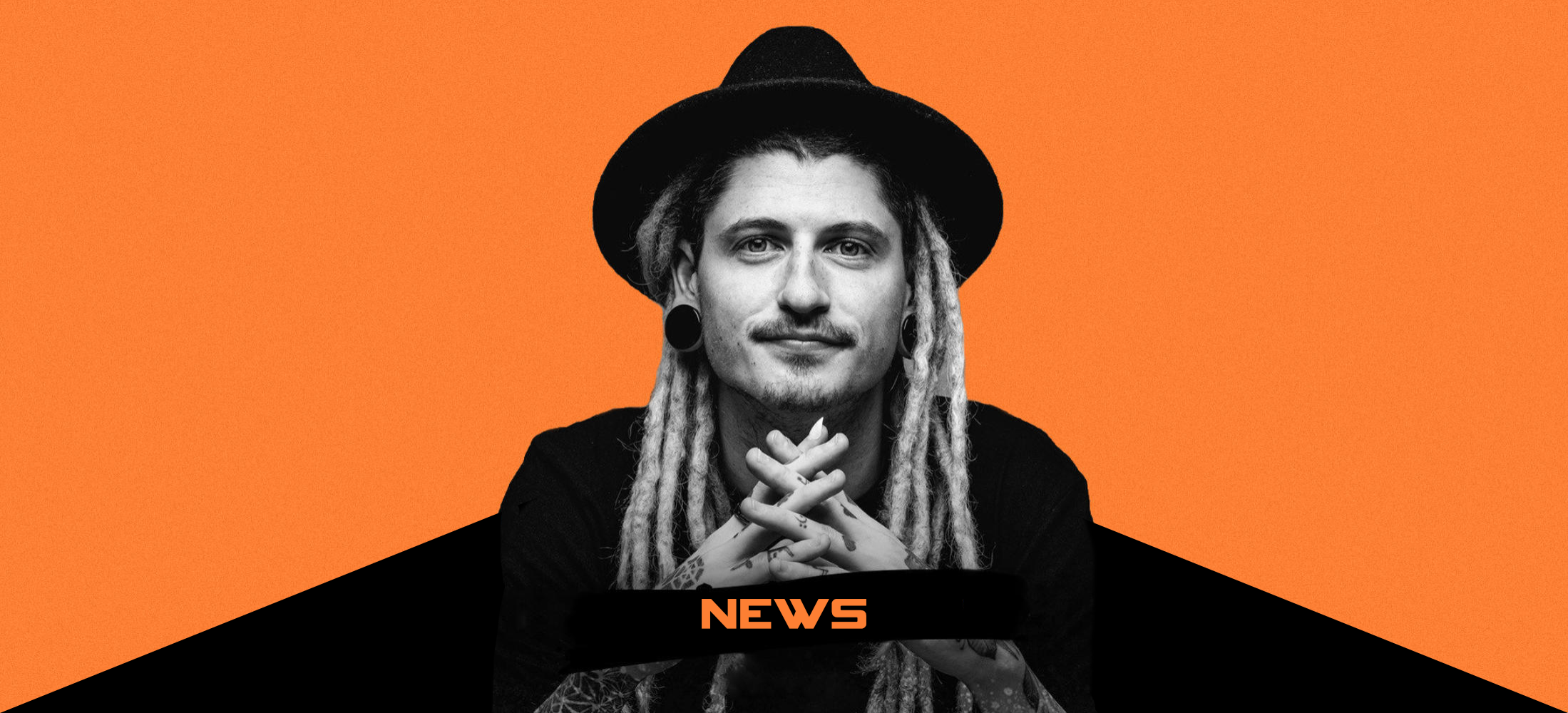 People have asked if I use a recorded cello or violin sound at my gigs, but here it is, live looping with the synth fx pedal! ...
Play
Comment on Facebook 3264439693589261
Just fabulous, as always. Thank you for that and best regards from Germany ... 🤙🕉
Very cool love your work of love in music 😉
Love watching you setting your loops up and then putting it all together. True musical superiority!
Working loops live, is an art in itself! Love your creations!
Come to "Burg Herzberg Festival 2021" in Germany. The crowd would freaaaak out.
Can you come tour sydney when you get the chance 🤞😳🙌🙌
Absolutely talented alright😊
This guy rocks Talented and from Albany Andrew Moschilla
Saw you photo bombing Dennis Cullen
You never cease to amaze me with your endless talents, Fingers! 🎸🎹🎧 Awesome sounds, keep them coming !!!
Load more