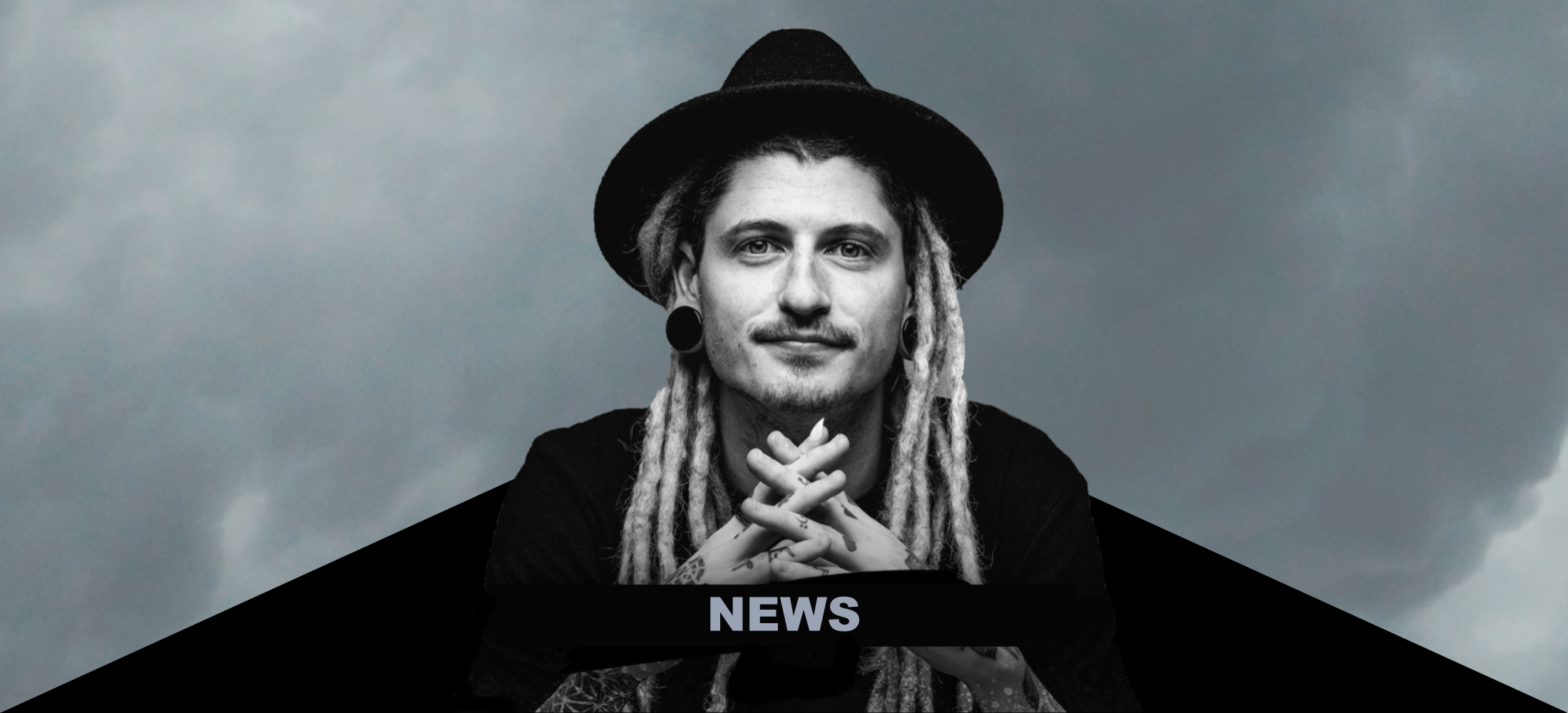 New song! - 'Diverge'
Something a little different,
First song live looping with the Midi Keyboard ...
Play

Love this new song Mitch!
Absolutely amazing Mitch.I love that peice music.. 🎶🎵🎶 and look at littlre Asher...how beautiful. Xx
First heard your talent the other night using guitar & didge & truly loved it!!! Do you sell a CD or Vinyl pls? This new tune you have shared started as a chakra clearing feeling for me & then your lyrics kicked in & completely resounded...Such Talent 🙏 & beautifully blessed lil bubba & Fam 💞
Man this is sweet "Jab me up, boost me now" what a great tune and music composition to describe the current times. This is another great piece of artistry 🎵 rock on 🤘
So good love your musicality, great to see Asher and Freddie in clip
🎵🎵how cute babies bopping along 😁
Fantastic looks like the little fellow having more fun than you got cds thanks bro
Absolutely awesome , well done 👏
Love this !!!! Love your furbaby and little human too !!! 🥰
So good. I'm still trying to find Daddyo my favorite song of yours.
Beautiful Bubba, congratulations🥰
My first one,many moons ago.. addicted ever since..love your work and the way you've evolved with time.
Load more