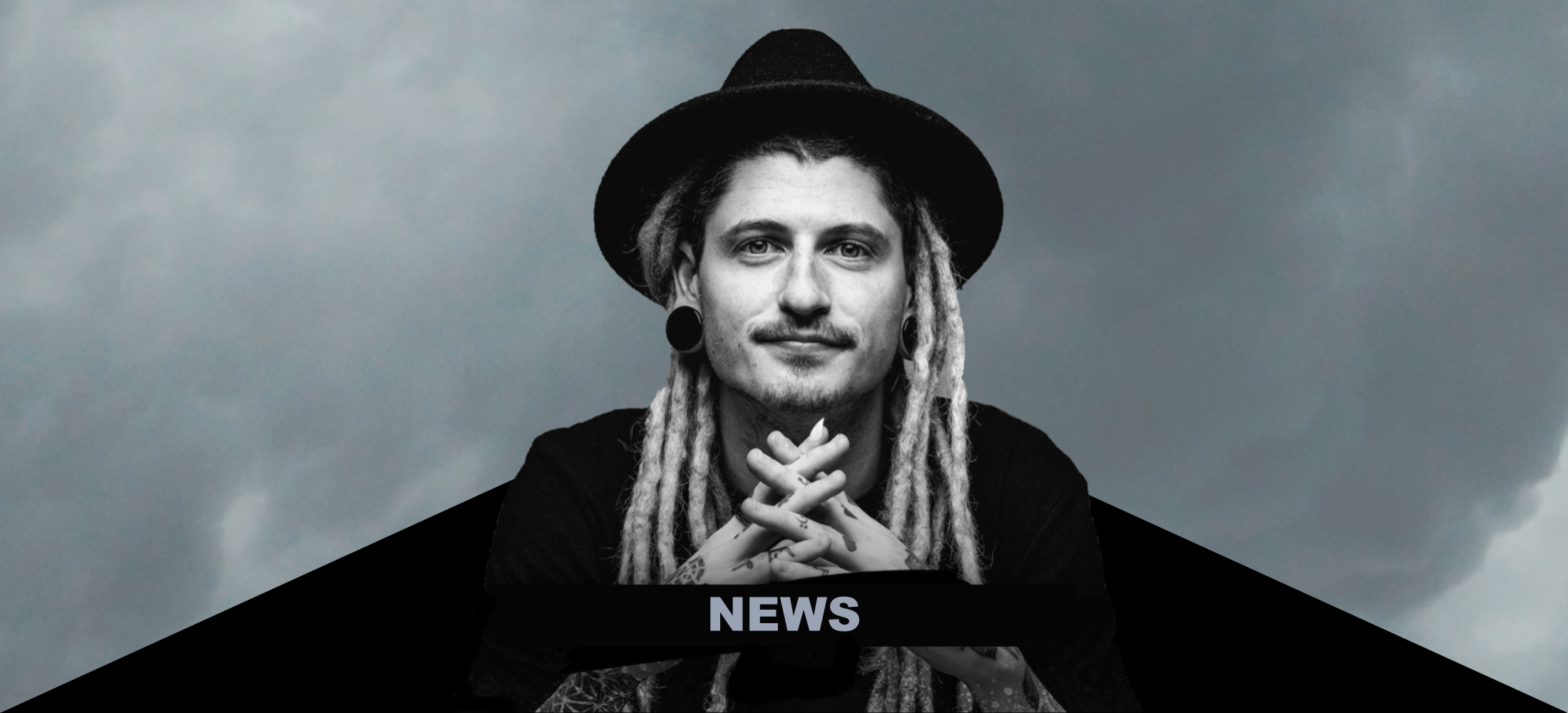 ‼️ORIGINAL 'Freedom Rides' clip‼️
11 years ago now!!!
Thanks for all the love on this one 🤘😀 ...
Play

Awwww wow i remember this day, markets yeah ? mum was excited n had us go over to watch n support lol xx Proud moment Mitch 🥰
Very talented young fella remember that day 👍
Still the most amazing thing I've seen musically
This is when I fell in love with your playing !!!
Awesome a lot of energy thanks
ive wathed this 3 times your amazing artist
my favorite ! still listenning it for years
You were what 15 yrs old from memory
You're so shy here yet I can feel your passion!
Oh my gosh you look so young !!! 🥰
First time I've ever heard Mitchell Cullen, Wow I'm hooked
Oh wow, that was a few yrs ago 🙂 I was there that day 🙂
Reuben Field the kids and I love this guy too 😁 I reckon you might as well 😜
What is your advice for someone to learn to play the Didgeridoo?
Awesome!! You have a fan from Quebec City! Keep going 😃
Damn 11 years already. MFr we're getting old
No esta fue que conocí este talento y estilo único. Hace unos años atrás
Load more