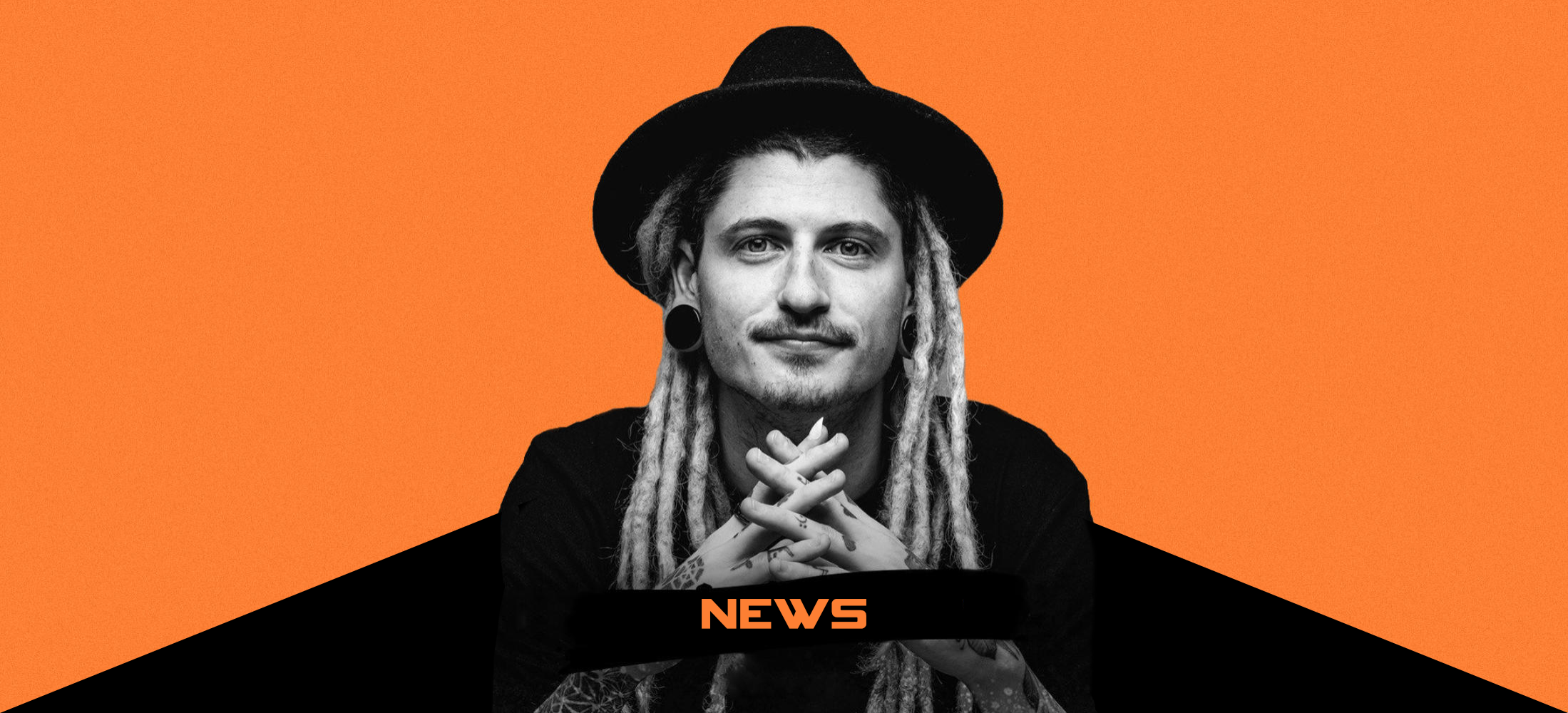 Happy 2nd birthday mr fred haha #freddie #birthday #2yearsold ...
Comment on Facebook Happy 2nd birthday ...
Happy Birthday little fuzzy bum, from Dave, George and Lagertha!
Happy 2nd Birthday Freddie 💙 love you
Happy birthday Freddy 🐕.💙
Happy 2nd bday lil buddy.
Woof! Happy birthday to the handsome austrailian dango! #From america Betting he dances too!
Thought i recognised that little furry face 😂😂😂 . Happy birthday
Happy Birthday Fred! You bring your daddy & mumma lots of ❤️ love🎂
Haha cute... Happy Birthday roof, roof...
Looking good Fred... Happy Birthday
why do dogs always look exactly like their owner sweet
Happy Birthday 🎊 your dog Mr Fred 🐶🐶🎉🎉🎂🐕🐕
Happy Birthday mr. Fred! Adorable
Maybe you could play Happy Birthday on the Didgeridoo for him?
Happy birthday Fred xxx looking good mitch xxx
Awesome just like you! 😉♥️
Load more