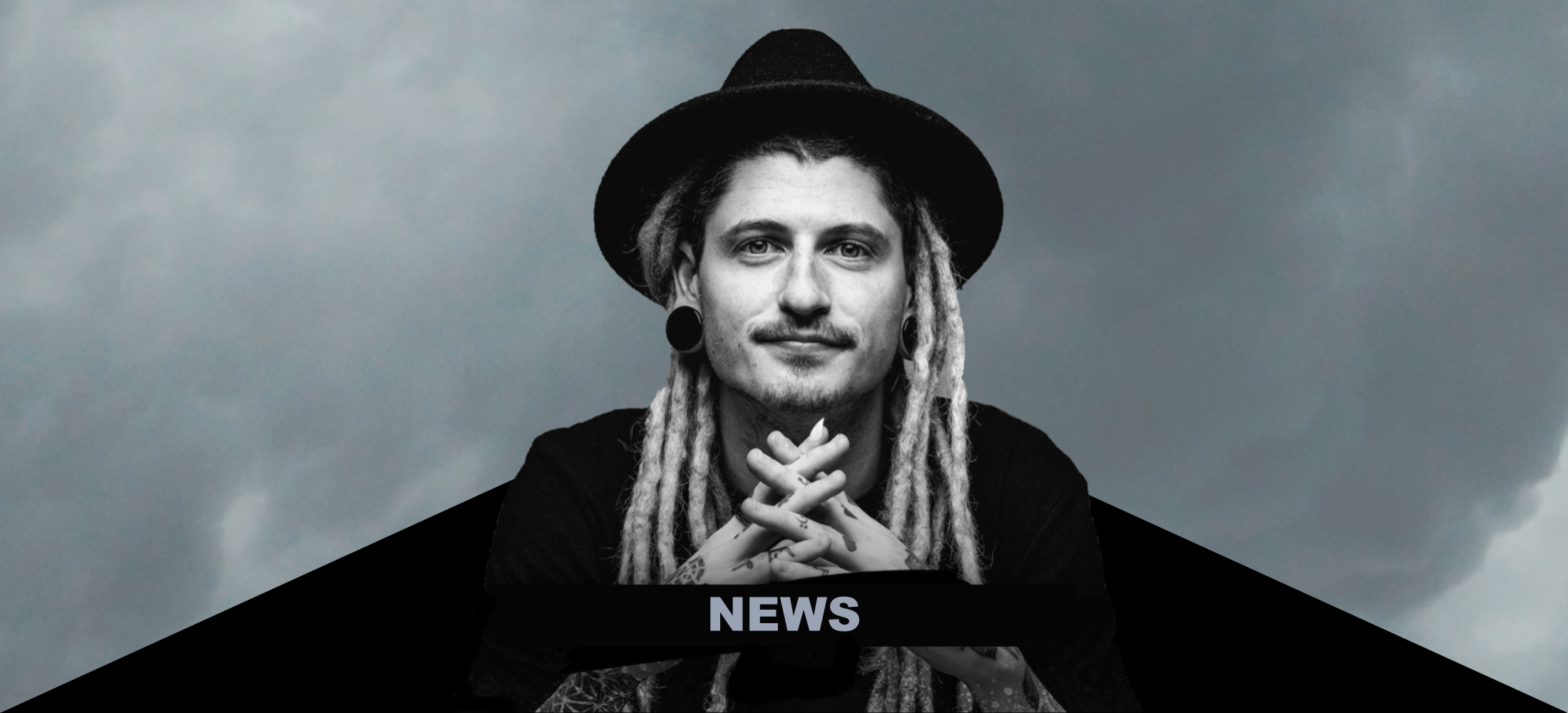 Play

Can't wait to see your journeys out and about sharing your amazing talents all over the world again Mitch Cullen! What an inspiration and how special to share with Steph and Asher ❤️
One of my FAVORITE performances of all time RIGHT HERE!!! Your energy was freaking AWESOME!!! My DREAM is to see you perform in Australia...PLEASE come to the states Bruddah!!!!
Absolutely awesome 👏 I would love to see you live in 🇬🇧
I introduced my 8 yo daughter to your awesomeness the other day!! 🤘 she was in awe 😍
I've been there, it was amazing!
We will miss you this year!
In North East Victoria next ?
Bobbi Johnston Kelsey Stewart
You're an incredible musician
Load more