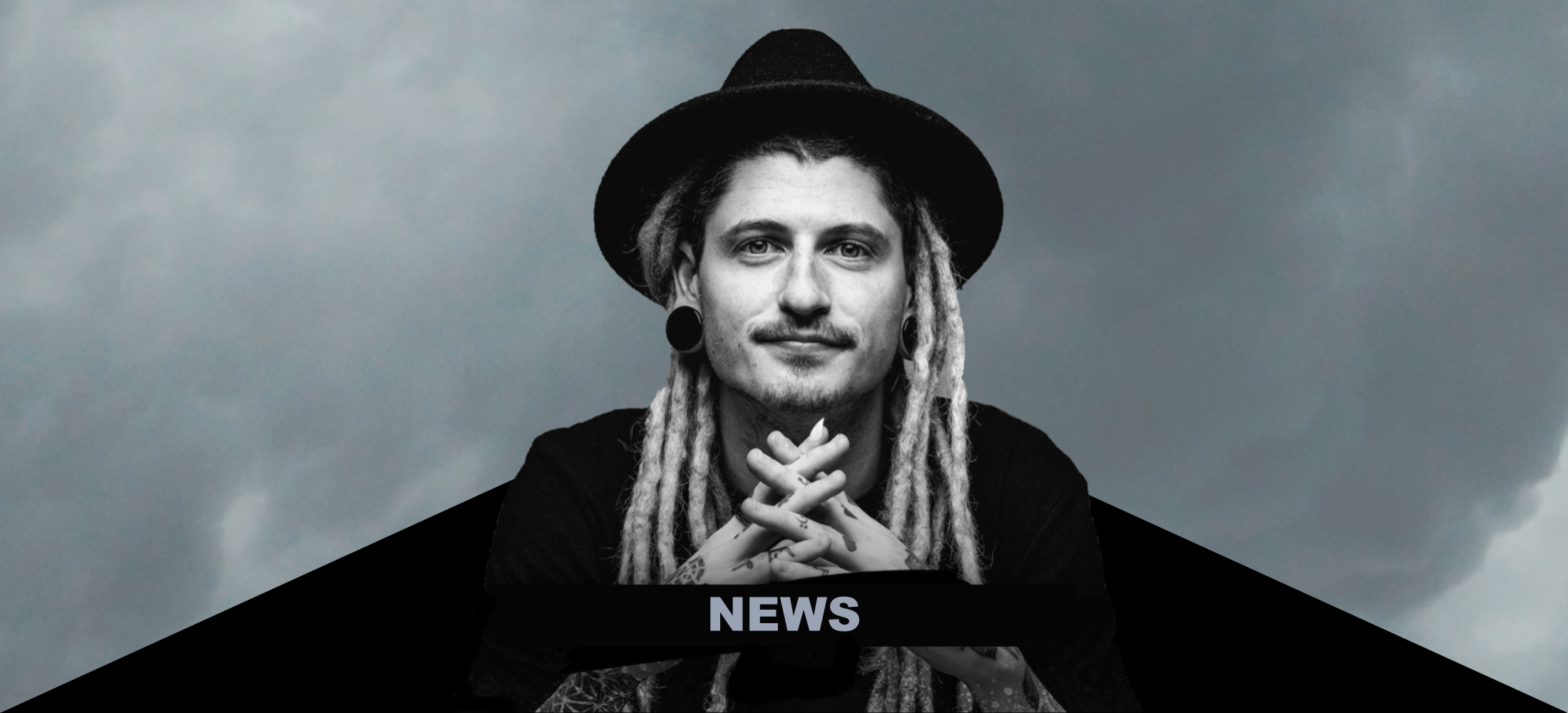 Messing around with some movie theme songs!
Next gig is Bunbury at the Burlington hotel 12th March - FREE EVENT ...
Play

🎶💯 1 of a kind.. Yet so many musical roles this man conquers.. Amazes me every time. 🎶💯🎸🎵
Great use of the looper. Love Fingers brilliant didgeridoo playing
Not my favorite but talented, for sure.
This the G you received? Although sounds like D...Dunno1🙄
Absolutely fantastic ☯️✌️
Dean Beck , we've seen this guy play he's amazing. Mayb a road trip for you & Jake?
Love to see a collaboration with The Hu
Please come to visit us here East Gippsland Victoria
Not bad for someone that's messing around 😉🤗
Thanks for the nice music 👑⚘
How amazing it would be if he plays at the Agnes Blues, Roots & Rock Festival .........😁😁😁
That's awesome Ben McCauley .
Lee Hames reckon they let me in or too soon 🤣😂🤣
Awesome mate when are you coming to Britain?
Load more